Skip to content
Our Story
In 2004 the KingCamp brand went through the process to obtain global registration and began to enter global markets with its innovative products;
In 2010 KingCamp brand began to sell its products into the United States, France, Russia, and other 38 countries; In 2013 KingCamp entered the Canadian outdoor camping market;
Since 2019 KingCamp brand has become the leader and professional brand in the manufacturing and distribution of outdoor gears in more than 46 countries worldwide.

KingCamp works with famous European designers to guarantee that our products are always at the world-class level and in the same step of design trends in outdoor developments worldwide. KingCamp has developed and owned more than 40 patents, launched four new unique product systems: living system, kitchen & cooking system, dining system and leisure system to provide a one-stop solution for all your family camping needs.
KingCamp
For Regular Family Camping
Comfort with Nature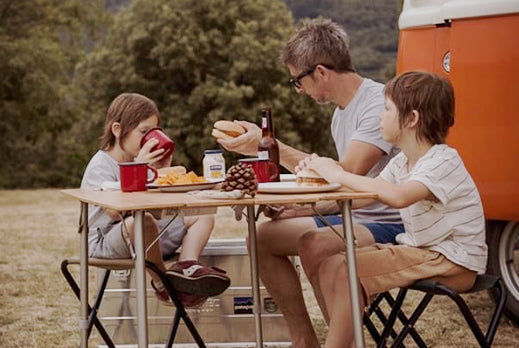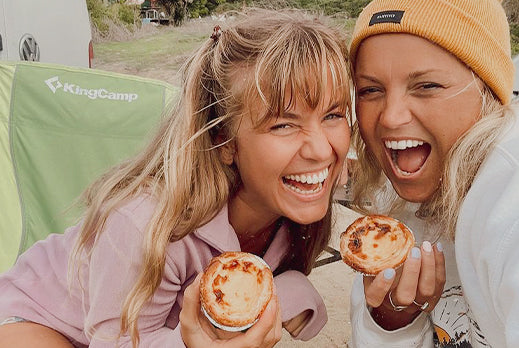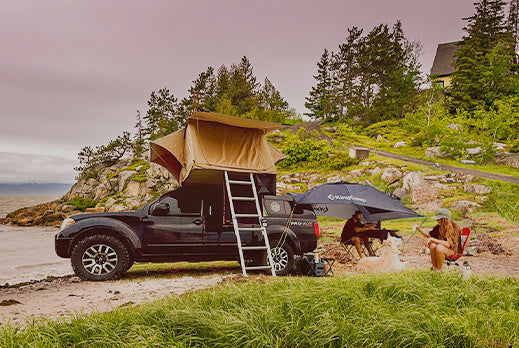 E-mail: kingcampservice@gmail.com
Address: 170 S Lincoln St, Spokane, WA 99201
Need to return a product? Visit
HERE
for returns information.
Sunday,Monday,Tuesday,Wednesday,Thursday,Friday,Saturday
January,February,March,April,May,June,July,August,September,October,November,December
Not enough items available. Only [max] left.