BRAND MISSION
Our mission is to help people live in harmony with nature. To KingCamp, the great outdoors is not a solo adventure but a life with your family, your loved one, and your friends. Love yourself, love your family, love your friends, love nature, keep harmony with nature, keep harmony with the people around you.
CURRENT SIZE
KingCamp has become the leading manufacturer of outdoor camping gear with a wild spread distribution channel covering more than 46 countries worldwide and is still rapidly expanding.
BRAND POSITIONING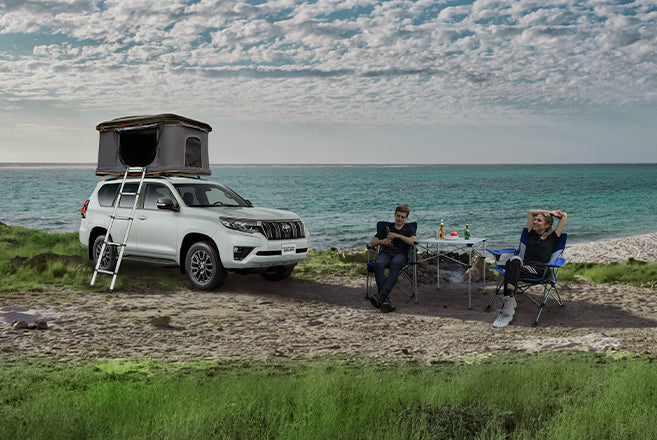 Brand positioning: Regular Family Camping. Whether it is hiking, trekking or car camping, KingCamp is focusing on bringing the family outdoors to engage the beauty of nature. KingCamp is not only a brand, but also represents a healthy state-of-the-art way of life, and guides people to easily and comfortably enjoy the outdoors close to nature.
BRAND SLOGAN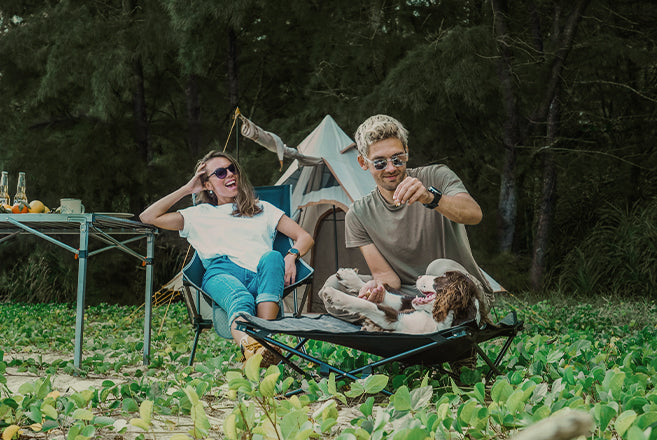 Brand slogan: Learn to Love Outdoors. KingCamp focuses on the actual relationships between loved ones, creating products that allow you to focus your energy on human interaction than gears.
OUR HONOR
KingCamp has won the "ADI COMPASSO D'ORO International Award 2017", the "Red Dot Award: Product Design 2019", the ISPO Award, and became a supplier partner of Tesla in 2018.
RESCUE PLAN
For more than a decade, KingCamp has been working with nonprofit organizations around the world, doing our best to assist people in natural disasters.